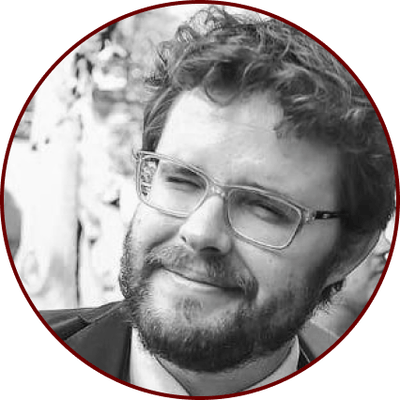 Eduardo Camillo
Graduated in Design at FAU USP, has a master's degree and is developing a doctoral research at the same institution. His research focuses on History of design teaching and its professional field. He has been working with digital publishing since 2014, when he was part of Editora Blucher, and has acquired great expertise on digital products development Eduardo is now responsible for Development at Editora Sabiá.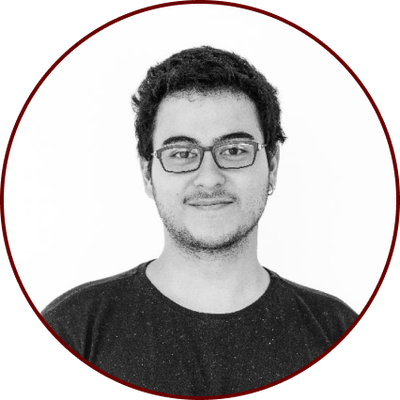 Júlio Okabayashi
Graduated in Design at FAU USP. He has researched design, colonialism, and development. Júlio is a graphic designer focusing on visual identity projects and editorial design, and now is responsible for all aspects of Sabiá's visual identity.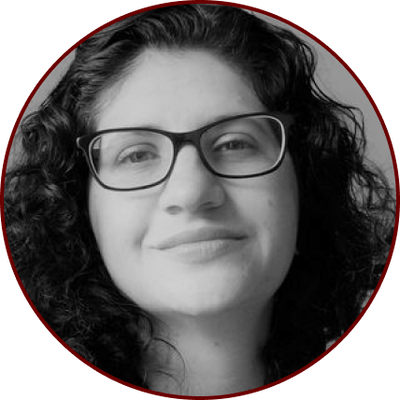 Rosana Vasques
Rosana Vasques is a Lecturer at the School of Architecture and Urbanism, University of São Paulo (FAU-USP), Brazil. Her key areas of interest include sustainable consumption and the sharing economy, service design and service ecosystems, the creative economy and entrepreneurship.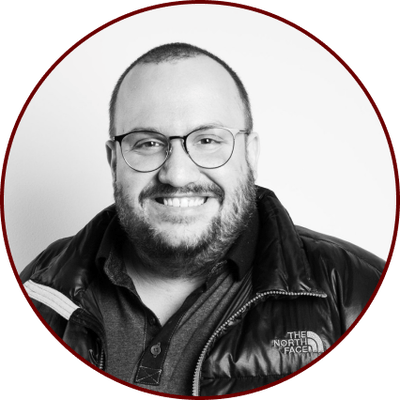 Rafael Toledo
He has a master's degree at Universidade Anhembi Morumbi and researches the relation between education and service design field. He is a service design manager at Coteminas and project professor at Istituto Europeo di Design. Rafael is in charge of service and business design at Sabiá.